We're the best local dental clinic in Jamnagar, passionate about treating our patients like family.
Dr Pruthvirajsinh Rathod
at Advance Dental Care & Implant Clinic aka ADCIC, Jamnagar, strives to create a fun, welcoming and friendly environment for patients of all ages. We are dedicated to providing compassionate, professional, best and effective dental services for any of our patient's dental needs. Dr Pruthvi believes that
everyone deserves access to exceptional dental care
. Regardless of your dental needs, from routine examinations and cleanings to dental implant surgery, we have you covered. Interested in any of our dental treatment services? Schedule an
appointment
with us or visit our dental clinic in Jamnagar today.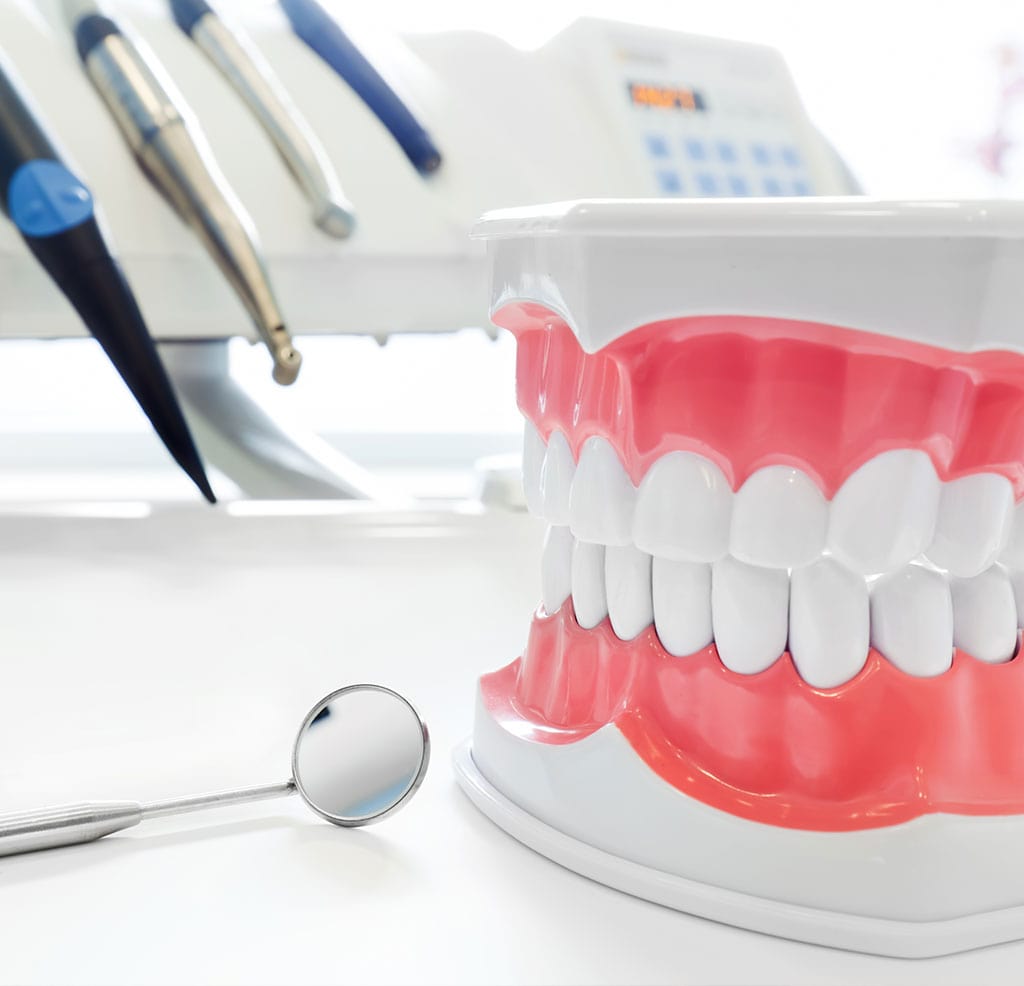 Dental health excellence in Jamnagar
ADCIC offers unparalleled, top-quality dental treatment in our comfortable, state of the art setting (clinic) and believes our patients deserve only the most personalized, safe, and gentle care. The highly experienced and friendly team of Dr Pruthvirajsinh Rathod has one goal in mind: to provide you with excellent dental care that will help you maintain your healthy smile or help you to restore your smile to full health. We aim to keep our costs low to ensure the public can receive the top quality & best dental care it needs.
Featured treatments at ADCIC
Making Jamnagar smile for miles!
 Advance Dental Care & Implant Clinic, Jamnagar

 Advance Dental Care & Implant Clinic, Jamnagar

 Advance Dental Care & Implant Clinic, Jamnagar

 Advance Dental Care & Implant Clinic, Jamnagar

 Advance Dental Care & Implant Clinic, Jamnagar

 Advance Dental Care & Implant Clinic, Jamnagar

Your healthy & perfect smile is our priority - Dr Pruthvi (ADCIC dental clinic, Jamnagar)
Making Jamnagar Smile for Miles
"Doctor Pruthvi is good, work is good, nd he explains all treatment in detail... Clinic is nice nd cleanly maintain... Overall experience is good.

Jay Solanki

OPD
"Very nice cleanic and very experienced doctor I have to treatment of my root canal and no any problem after treatment till long.

Dineshbhai Chavda

OPD
"Dr Pruthvi is highly experienced and soft spoken doctor. He did my treatment professionally maintaining utmost level of hygiene and care. Ensuring I am in least pain at every step of the procedure. Great hygienists, consistent and honest service by ADCIC. They won't try to hustle you for more surgeries or dental procedures.

Neeraj Bharwani

OPD
Jamnagar is a city located on the western coast of India in the state of Gujarat in Saurashtra region. It is the administrative headquarters of the Jamnagar District. Jamnagar is the largest city on the westernmost side of India and is the fifth largest city of Gujarat state after Ahmedabad, Surat, Vadodara and Rajkot.
India's largest private company, Reliance Industries, has established the world's largest Oil Refining and Petrochemicals Complex near the village of Moti Khavdi in Jamnagar district. The Nayara Energy refinery which is the second largest private refinery in India is located in the nearby town of Vadinar.The Nayara Energy (formerly Essar Oil) Refinery is supplemented by its own Thermal Power Plant and a private port for handling crude oil.
Jamnagar, historically known as Nawanagar (the new town), was one of the most important and the largest Princely states of the Jadejas in the Saurashtra region. It was a 13 gun salute state. According to Pauranik literature, Lord Krishna established his kingdom at Dwarka town in Jamnagar district, after migrating from Mathura, and accordingly, it is to the Yadava race that the Jams of Nawanagar trace their ancestry.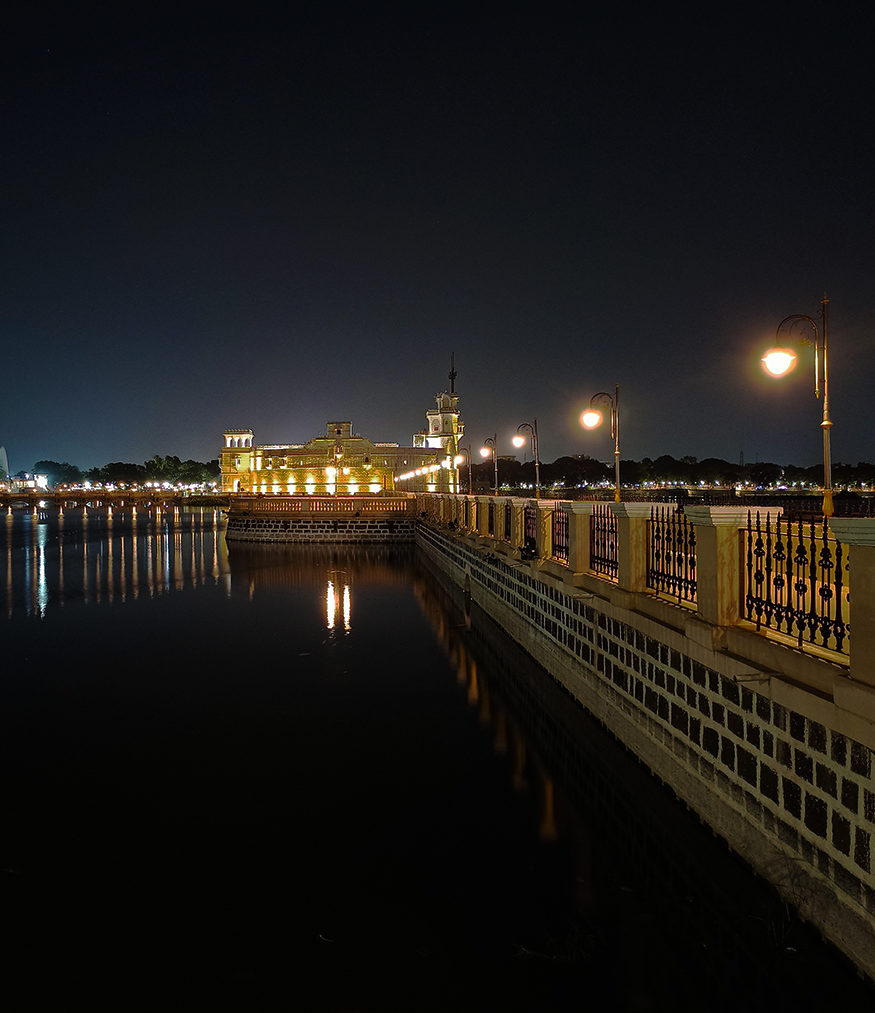 If you have any questions or would like more information, contact us and we will be happy to assist you.